The Symptoms of COVID-19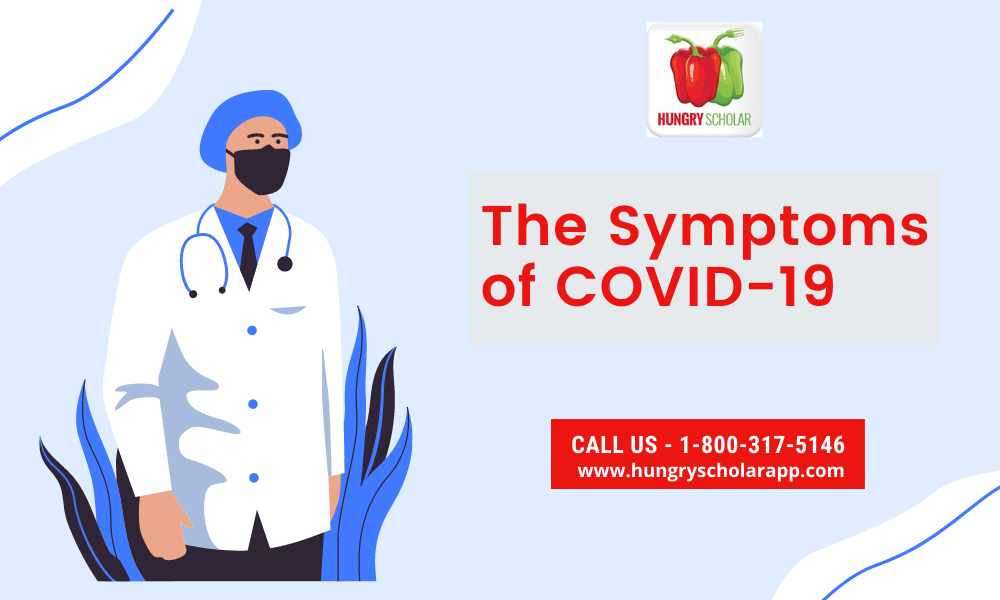 As we enter Month 7 of the coronavirus pandemic, we know that one of the best ways to prevent the spread of the coronavirus is to avoid contact with other people if you're feeling sick. Given that getting a COVID-19 test in the US still isn't easy, thanks to shortages and long wait times for test results, knowing the list of symptoms can help you identify if you should quarantine. This article has been updated with the latest information.
However, there's a catch. The list of symptoms for the coronavirus overlaps with infections of other viruses, including influenza and rhinovirus, the virus that causes the common cold. That means it's going to be difficult to determine whether you have COVID-19 or the flu with a test. However, no matter which you have, you should still stay home, wear a mask, frequently wash your hands and keep your distance from others. The same goes for the common cold too.
COVID-19 Symptoms
The following is a list of COVID-19 symptoms as outlined by the CDC. You'll notice that many of these symptoms, including fever, body aches and a sore throat, are also common with the flu. More unusually, one possible sign of a coronavirus infection is a loss of taste or smell.
Fever or chills
Cough
Shortness of breath or difficulty breathing
Fatigue
Muscle or body aches
Headache
New loss of taste or smell
Sore throat
Congestion or runny nose
Nausea or vomiting
Diarrhea
Just because you have any of the above symptoms, it doesn't necessarily mean you have the coronavirus. The CDC also states that "this list is not all-inclusive." So if you feel ill, call your health care provider.
If you suspect that you or someone in your household has COVID-19 but isn't ill enough for hospitalization, here's everything you need to know about taking care of the sick person. And if you believe that testing is necessary in your situation, here's what you need to know about finding a coronavirus testing site near you.
If you're on the fence about dining out, know that it's a personal decision based on your own risk factors (do you have preexisting medical conditions or live with high-risk people?) and it also depends on what's happening in your community. Communities with high rates for the virus are riskier settings for dining out than those with lower rates.
"That's a risk-benefit calculation that every person needs to be making individually, within the boundaries of local public health guidelines. Most of high-risk patients have avoided dining out entirely. "People just need to remember that indoor situations in which people from different households come together, without consistent masking, can bring out how contagious this virus is, especially in communities where infection rates are up."
Finally, restaurants and restaurant staff are facing a lot of stress and risk by continuing to serve customers and keep their business open. If you can, try to tip generously. "This situation might be stressful for the restaurant staff. Attending to multiple safety protocols constantly while maintaining a welcoming environment is a challenge. Plus, not every patron might be considerate and understanding of new policies designed to maximize safety.