Helping Restaurants with Food Safety Procedures
When you're tucking into a delicious takeaway, it's important you can enjoy it in full peace of mind when it comes to food safety and hygiene.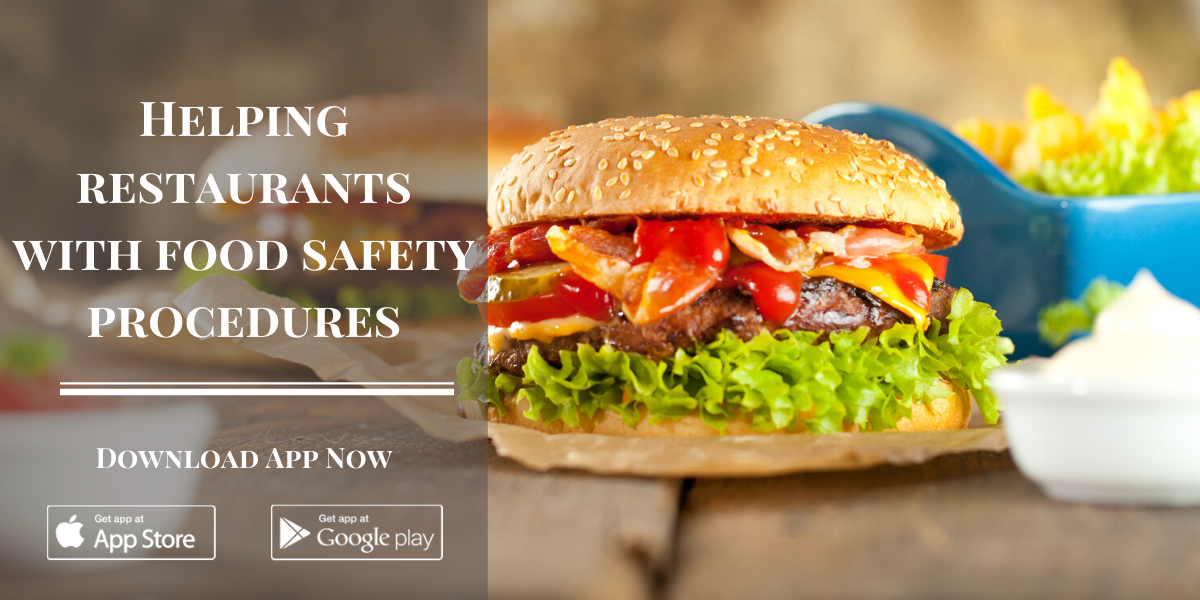 Local authorities take care of deciding which restaurants can trade. But at hungryscholarapp, we take food safety very seriously, so extensive work goes into helping raise food hygiene standards in takeaways up and down the country. So if you've got questions as to how, read on below.
Ensuring high food safety standards?
Food hygiene is a major focus at hungryscholarapp. Every restaurant on our platform has to be Food Standards Agency (FSA) registered with their local authority. Once a restaurant is registered, local authorities are then responsible for inspecting them and deciding which should be allowed to trade.
We're 100% behind these efforts, as the independence of this system is critical to ensuring the integrity and consistency of food hygiene standards nationwide.
When a new restaurant sign  up on hungryscholarapp in your area, you can rest assured they have to submit evidence that they're FSA-registered with the relevant local authority before they can start serving you food on our platform. But we also want to give the right help to restaurant partners to improve and grow.
Hungryscholarapp help educate restaurant partners
We do everything we can to raise awareness and standards. For example through offering free food safety videos (including on allergens) and providing up to date information and advice on this through our partner on our website. We provide information on  food hygiene training and safe serve certifacate to every restaurant on hungryscholarapp.com.
Food allergy
At Hungryscholarapp we take allergens seriously and understand customers have a variety of dietary needs and requirements. We put your safety first, eventhough we do not  prepare any food, we advise that the safest way to ensure you know exactly what ingredients are used in your meal is to contact the restaurant you're ordering from directly. We also provide information on allergies.
Hungryscholarapp soon will  become on of the first online food delivery company to publish the official Food Hygiene Rating of every restaurant listed on its platform. Customers will have direct access to the latest Food Standard Agency (FSA) hygiene information in near future.