Hungryscholarapp Order Tracking System
It might seem like a simple action when a customer clicks a button to place an order using hungryscholarapp — but it actually sparks a complex series of human interactions. Restaurant staff are notified of the order, then begin preparing the meal. Hungryscholarapp notify the nearest driver to that restaurant, who'll navigate through complex city streets to get it to the customer in time. Almost every product we design at hungryscholarapp is part of a system that bridges the physical and digital worlds.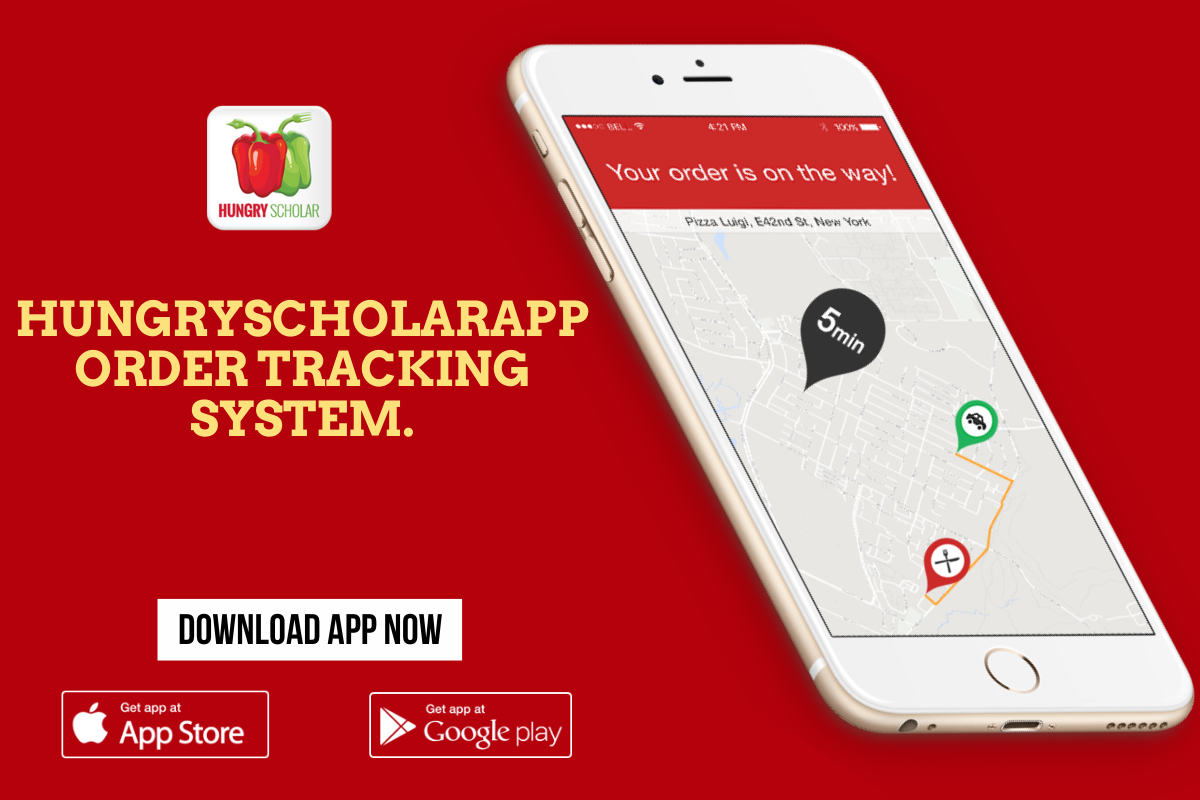 This fundamentally human system, combined with intensely short delivery times and hungry customers results in a bunch of unique problems, variables and order possibilities. And it's the job of our Order Tracker to communicate an order's status with customers as it makes journeys through this system.
We wanted to make sure customers feel informed about their order whenever they feel the need. A segmented progress bar that fills up continuously as the order makes progress forms a large part of the experience now. Each time a customer comes back to the Tracker there's a visible sign of progression. They can have the confidence to put their device down when there's other things they'd prefer to be doing — a momentary glance is enough.
In the near future we will add animations to the order tracker for each stage of an order. These don't just bring more playfulness to the experience — they set better expectations on how the transport type (moped, bike, car or walking) can impact rider travel time.
At hungryscholarapp these changes will take the product experience in a direction that lessons the divide between what a customer sees in the digital product, and what's happening in reality.