Hungry scholar app an online ordering
What else can you do to boost your restaurant customer satisfaction and increase sales?
One answer, surprisingly, lies in your to-go business: Using online ordering system like hungry scholar app will improve your customer experience and strengthen loyalty and improve your sales.
While your diners undoubtedly enjoy coming in to your restaurant to eat, takeout is an easy option for occasions when customers are pressed for time or feel like staying home. When that's the case, they want the convenience of ordering online.
In fact, 41% of adults of all ages (and 55% of millennials) say that the availability of online ordering makes them more likely to choose one restaurant over another. Even older demographic groups have embraced online ordering: 60% of baby boomers like to order online, and 40% want to order through mobile ordering app like hungry scholar app. Here's why customers love online ordering so much.
1.  Customers can order when it's convenient for them.
Hungry scholar app gives your customers the convenience of ordering when and how it's easiest for them. Rather than waiting on hold, your diners can just go to hungry scholar app website or app and place an order when they have the time.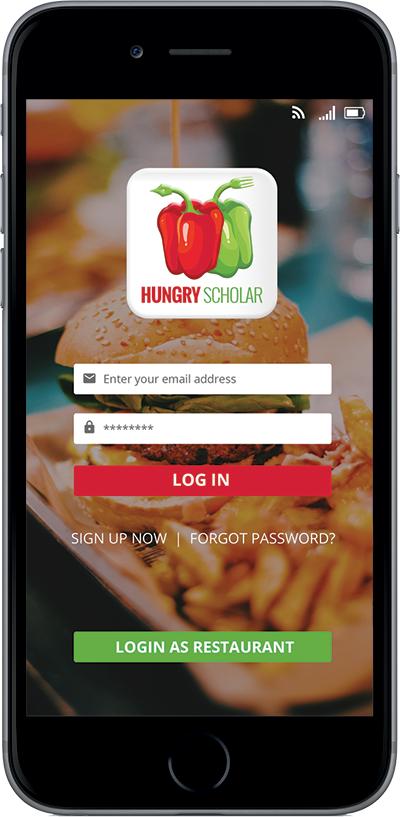 If someone is in a rush and wants to pick up their favorite weeknight dinner on the way home from work, they can order ahead while they have a break at 3 and swing by your restaurant right at 6. Since everything is prepaid, all they have to do is dig in and enjoy.
2. Customers have the time and ability to pick exactly what they want.
Without those rushed, noisy phone calls, your takeout customers can order out what they really want. Well-designed online menus that lay out modifiers and add-ons give them the ability to get specific. Meanwhile, hungry scholar app online ordering encourages customers to indulge a bit more.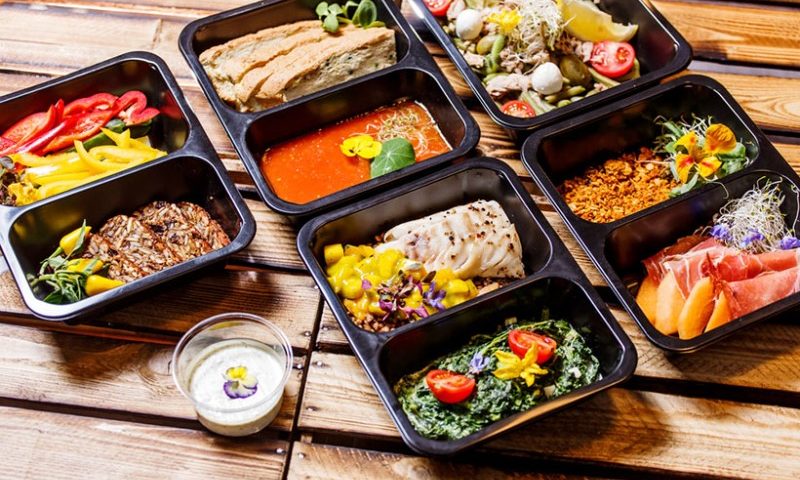 A study found that when it comes to ordering takeout, online customers order larger, more complicated dishes than phone customers. The study's author noted "We order very simple things when there are a lot of people around us, but then when it's online, anonymous, we make different choices." Good news for your restaurant, too: Online customers in this study spent 20% more than in-store diner
3. With hungry scholar app online ordering, there are no errors.
Hungry scholar app also helps increase restaurant customer satisfaction simply by reducing errors. No one wants to open up a takeout bag to find the wrong sauce or a missing entrée, especially when they're back at home and it's too late to remedy the problem. When customers select and confirm their orders on-screen, and those instructions are clearly communicated to your kitchen, there's just less room for misinterpretation.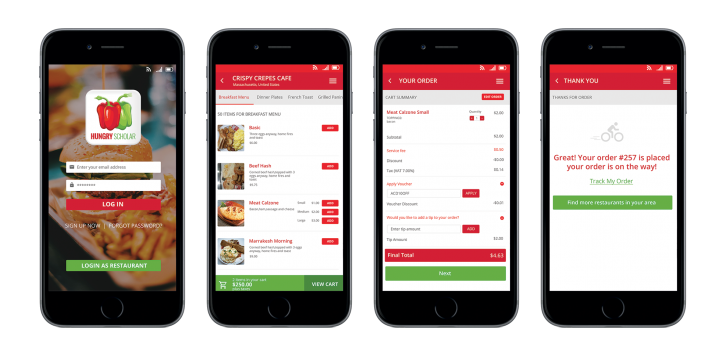 It might seem like it's just other restaurant owners and industry insiders who have opinions about online ordering providers, but your customers also care. They don't just want to order online—they want secure online ordering system like hungry scholar app.
It's time to give your customers what they want affordable and reliable online ordering system like hungry scholar app. Go to hungryscholarapp.com today, sign up andt get started or call 1800-317-5146.