How COVID-19 Will Impact Mobile Application Industry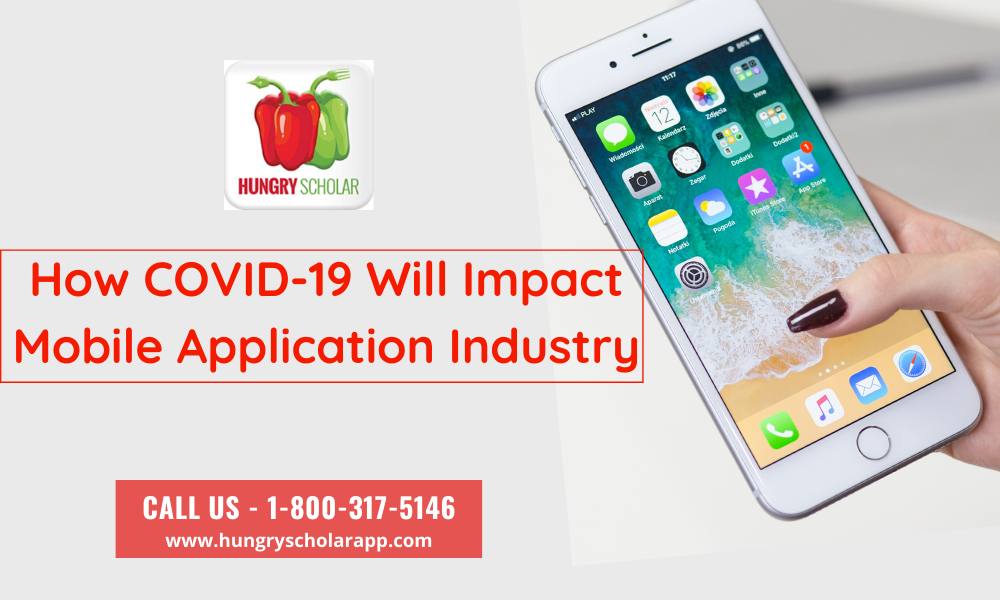 What's going on in our minds nowadays? It's all about the great pandemic disease corona, It started in china and spreading all over the world and people are very afraid of this unknown disease. But, we all know that there is always positivity and negativity in every issue.
Covid 19 Mobile App
It's also the same in covid19. People used to stay at home, spending time with their family, using social media for entertainment, some people also develop their skills. It creates a beautiful moment and memories.
Do you think, Is it the same for all? No, Not at all somewhere it affecting the industries. Industries creating different kinds of stuff that are used by everyone in day to day life. Few industries are running, but the economic growth of the companies is getting low.
HOW COVID-19 WILL IMPACT MOBILE APPLICATION INDUSTRY
Many industries shut their companies due to coronavirus. The manufacturing industries, the construction industries, the real-estate industries, the tourism, the fashion industry, and the e-commerce industries faced a severe loss. Do You think it is the same for IT industries? No, not every IT field suffers. Mobile app development companies running in peak. Recent statistics state that nearly billions of people are using mobile applications during this lockdown period. Most of the people downloaded remotely apps and e-learning applications.
APPS THAT ARE BEING USED DURING COVID19
Social Media App And Entertainment App
E-commerce App
Health care App
Travel And Booking App
Educational App
Food Delivery App
Video Streaming App