Graduation Party Planning – Hungry Scholar App
Planning the menu for any type of event that involves lot of people can instantly induce stress for anyone. While trying to create a meaningful menu cooked from scratch is sweet, sometimes you simply can't do it all. If you're throwing a graduation bash, consider using hungryscholarapp.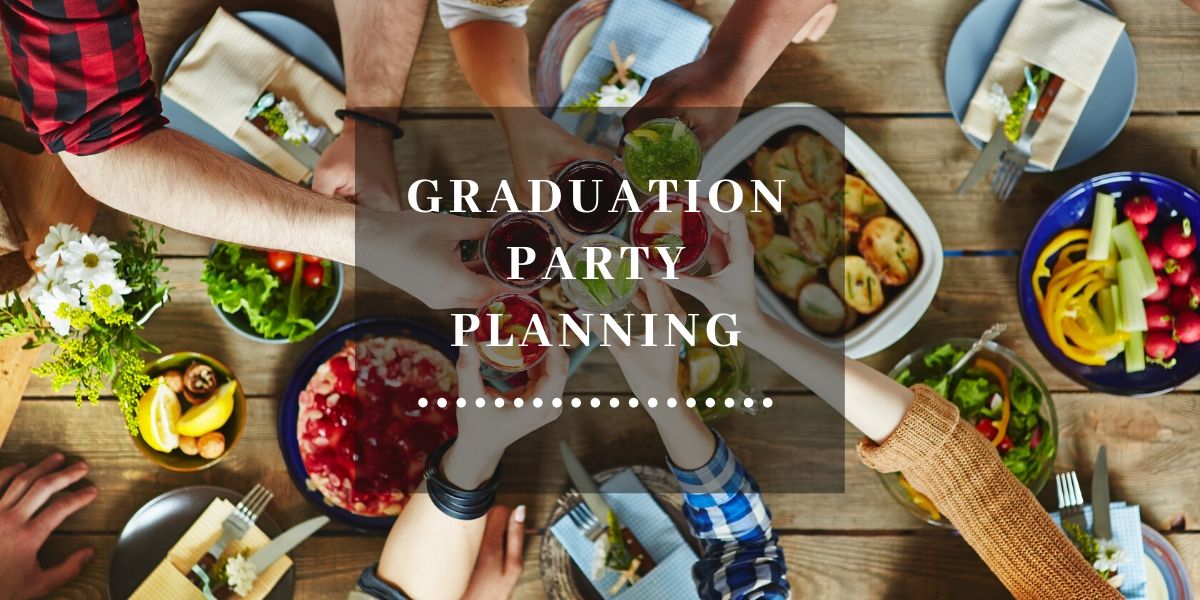 We proudly offer catering services and have a wide array of both local and chain restaurants on our menu. If you're interested in having several different dishes available, you can order from several different restaurants, and it will all be delivered to your door within an hour of the order being placed.
This will allow for you to focus on the party and the friends and family members who are attending, rather than spending hours in the kitchen preparing a meal. With our easy-to-use website and amazing array of restaurants, you'll be able to choose exactly what you would prefer to serve without completing any of the shopping, preparing, cooking,or baking. You can even take the credit for the delicious food. Plan your graduation dinner, lunch, or event with hungryscholarapp.
The Perfect Meal
Because you can order exactly what you would like to serve, it will be simple and easy to plan your menu without any added stress or preparation. Perhaps you can't get enough of a certain dish from your favorite restaurant, and would love to serve it at a graduation lunch.
You can easily place your order online using our website and simply wait for a knock on the door. Instead of rushing around a hot kitchen and spending hours at the grocery store, you can enjoy the time with your family instead of spending it cooking.
Don't waste the opportunity for making precious memories by staying in your kitchen to cook and prepare the meal. You can relax with the family members who come to visit from out of town and truly enjoy the graduation party.
More Options
Maybe you have family members who have specific eating specifications or allergies that make preparing foods at home difficult. Ensuring that foods are contaminated with eggs, dairy products, or wheat will only add to your stress when you're trying to cook dinner in your home for multiple guests.
Guests who are vegetarian or vegan may also struggle to find options that fit into their food diets. Instead of feeling like a short-order cook, order meals that perfectly fit your family member's needs and desires by having your events catered by hungryscholarapp. Everyone will be satisfied and feel honored that you thought of them and their specific needs.
We Do It All
If you're busy planning everything else surrounding the graduation party, allow hungryscholarapp to handle everything surrounding the dinner. When you have a dinner, event, or party catered by us, we not only deliver the food you've chosen, but also provide disposable plates, serving dishes, and utensils. We offer service for up to 200 people and you'll be able to find exactly what you prefer to serve when you search through our amazing selection of both local and chain restaurants.
Celebrating life's milestones is always exciting and a great time to come together with family and friends to create memories. While throwing parties and enjoying events is part of the celebration, it can be stressful to plan dinners for everyone attending. Take the pressure off the weekend and instead plan to be with family and make memories! hungryscholarapp has you covered with our huge selection of restaurants, our excellent service, and that we provide utensils, disposable plates, and serving dishes. contact us today so we can cater your graduation party!