Delivery platform and restaurants
Restaurants can't pay 30 percent. It just doesn't work. To combat this, they should know they have other options, hungryscholarapp charge between 10- 18%. To help out we help exposes the restaurant to a new audience, and if they have the right menu items in place, it can be worth it.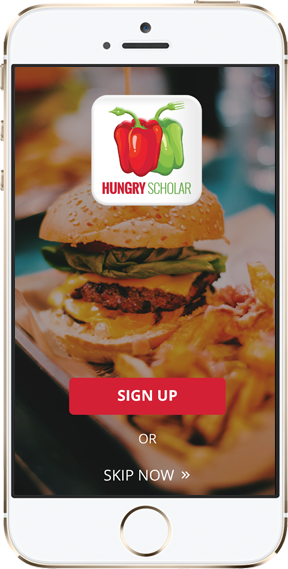 What I mean by "exposes the restaurant to a new audience" is the restaurant should consider this in the broader scope. There are immediate sales to this "new audience" but restaurants should also consider the brand awareness they're getting in terms of exposure to a new audience.
Craft a delivery menu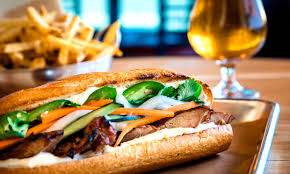 Let's assume the restaurant chose the right partner, and has negotiated the right fee structure. Now they need to craft a delivery-only menu – only seen by people ordering through the delivery partner – that makes sense in terms of profit margins, and in terms of delivery execution (travel, presentation, freshness, etc.). This may involve slight changes or additions to the kitchen and prep processes, but if done well, it's worth it.
Tip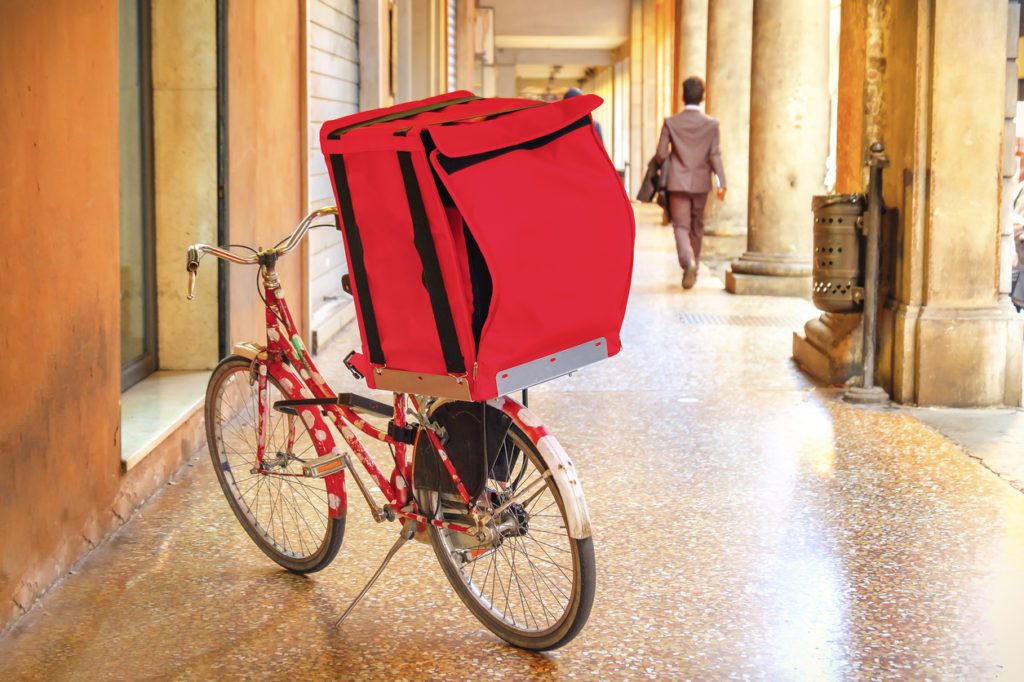 hungryscholarapp suggest Increase prices on this new delivery menu by 10 percent to cover the delivery fees.
Track results
It's easy to see an increase in top-line delivery revenue, but that alone doesn't mean the initiative is successful. Restaurants must keep an eye on monthly delivery sales as they relate to profit margins in general. We recommend having tactics in place to track "first time customers" as well. In addition to those things, restaurants need to closely manage online reviews and feedback that are available on our platform. People don't often leave reviews directly on restaurants' review sites when they order delivery, so be sure to tap into any and all feedback through the delivery platforms themselves – it is imperative to know how customers feel about new offerings and delivered food.
Menu and packaging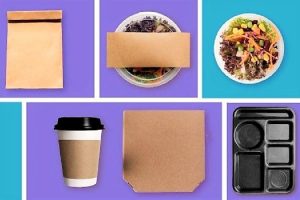 After analyzing years of deliveries, complaints and order volume, the successful tech platforms should be able to offer menu and packaging consultation.
Help build the menus
We help restaurants select the items to be included on the delivery menu based on functionality and demand. This guidance are based in part on historical platform sales. But more importantly are based on expertise with the delivery process – customer experience. Restaurants can apply their common sense to determine which dishes transport best, and arrive in better condidtion.