5 Times You'll Need to Order HungryScholarApp This Semester
Whether you have just joined high school or college or already a part of the senior batch, there is one thing that everyone wants. The answer is "Food". Just being limited to cafeteria food may get difficult but in this modern age, there are so many options you can dwell into.
The best news is that online food delivery would calm down your hunger pangs. The HungryScholarApp is one of the best news and a great relief for college students who are now bored of the cafeteria food or who prefer to try something new and exciting.
The HungryScholarApp is expanding and reaching out thousands of students present in the region.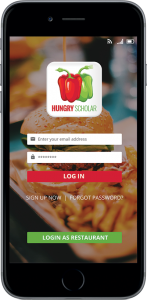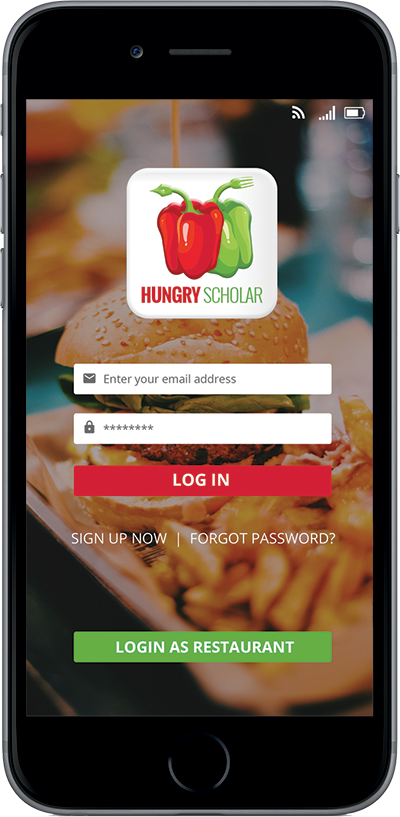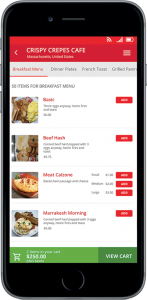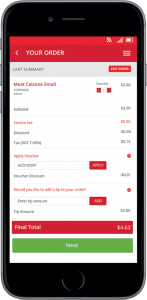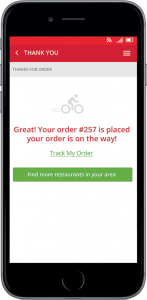 So as a student when you are busy completing your assignments or breaking your head for that last minute revision test, we want you to just focus on that and not about food. We are here to take care of delivering your favourite food at the click of a button. Just focus on your college without worrying about your next meal.
So here we are predicting those times when you would need to order food from outside. With the HungryScholarApp, we would deliver the food to you in the given estimated time.
Cracking for an examination:
The term "Exams" is enough to send shivers down the spine for a student especially so when you have not yet prepared for it. The last minute memorizing of those chapters and cramming up as much as one can.
The brain needs some fuel during those times so that it can take in all of what you are studying. In such cases, one can never think of getting up from the desk or moving out of the library to have a quick bite.
Irrespective of the food that would fuel your mind and body, most of the restaurants and fast food joints are also available at those wee-hours on HungryScholarApp.
You just need to click and order your food without moving out. We would deliver the food to you at the earliest so that you need not worry about anything apart from studies.
Late for class:
This is something every student must have experienced. Even though you have set the alarm at the right time during the night but the constant snoozing and then turning the alarm off without waking up may have left you late for class.
At such times we understand the desperate need to fill up the empty stomach that has by now started to growl and may not stay quiet in the class too.
All you need to do is, quickly place an order of your food from your favourite restaurant we ensure to deliver it to you before you class starts. So no more starving for food when you run late for class.
Completing your assignments:
A student life is all about examination and completing assignments. Every class has some or the projects to be completed. Not all the projects are alike and each of them having different deadline.
At such times you just wish that the food comes directly to you so that you can save up on time. In such times, HungryScholarApp comes to your rescue.
Just sit back and place your order while you are handling your assignment. Relax, we would deliver the food to your doorstep.
Holidaying on campus:
Who doesn't love holidays? We all do right, the very idea of not attending lectures for the day brings with it a lot of relief. There are also times when you have holidays due to certain celebrations or festivals and at those times your cafeteria is also shut down.
Do not feel sad any longer since we are here with quick delivery service 24/7. We are available at all hours and every day to cater to your hunger pangs.
Just order from your favourite joint and enjoy the holidays from the comfort of your room with your friends and pals.
Too tired:
So stayed out late last night and no time or energy to prepare a quick breakfast or you not keeping well and just crashed on the couch.
Thankfully, there are some heroes who silently get the work done and cater to the needs of such students with their favourite soups or salad.
HungryScholarApp can make you energized in no time. Just download our application and order food while you resting.