5 dishes that college students love to order
The college times is one of the best days of lifetime. There are so many memories that we all create. Hanging out with friends in the college campus or the cafeterias, trying out new places and also different cuisines. For those who had to stay in an apartment away from parents would get to order takeaways from their favourite restaurants.
Surely, I wouldn't say that college stays had the privilege of ordering food always but whenever they do, they always had their own favorite list. Have you ever wondered what type or kind of food do students prefer to order?
Are there any certain types of foods which the college stays prefer more than the non-college ones?
As per a recent survey, it was found out that college students preferred to order their food late in the night and often the choice was towards less health conscious food items. When one is busy completing projects, assignments or preparing for an examination, there was a certain kind of food craving that had to be satisfied.
There was no looking at the number of calories or how healthy the food would be. But there were certain foods that surely ranked the highest when it came to college students in comparison to the non-college students. Let us have a look at five such dishes which the college students prefer to order.
Chocolate Chip Brownies: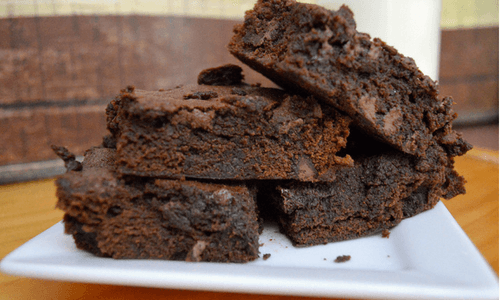 As yummy it sounds; chocolate chip brownies are one of the lip-smacking dishes that is loved by college students. Surely, sweet dishes help you to stay awake in those desperate times when you had to finish a project or study for examination.
Loaded with chocolate, this brownie was one of the all-time favourite among most of the college students than the non-college ones.
Pizza: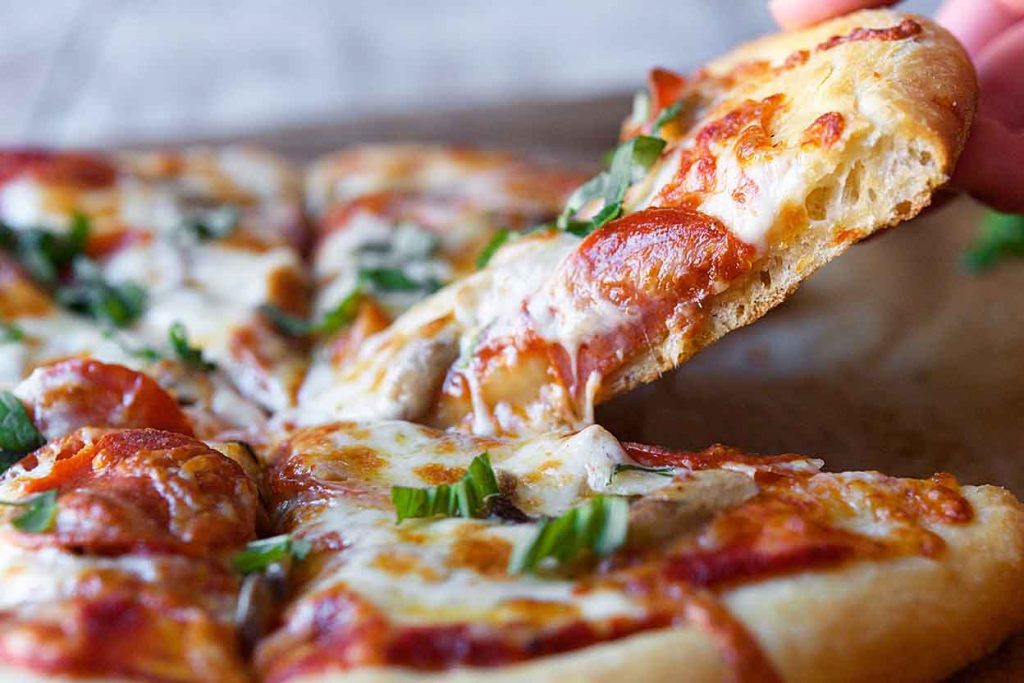 There is no second thought to it that one of the most loved fast food among the college students is pizza especially the cheese one. There are a lot of reasons for college students to love pizza. First and foremost, it is fast and gets delivered quickly.
There are various options wherein you can choose the toppings of your choice. The pizza joints are mostly open till late at 2.00 AM late at night and lastly it is one of the inexpensive food items that fits the budget of college students. Who doesn't love leftover pizzas? There are some who prefer to have a bite the next morning as well before rushing to class.
Buffalo Chicken Wings: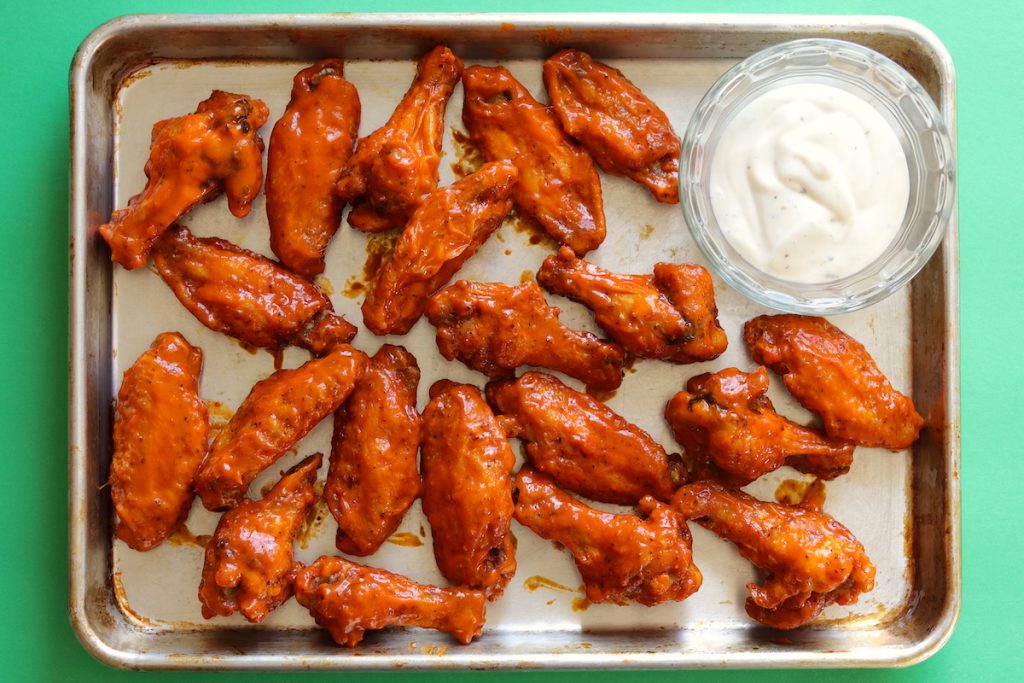 The consumption of Chicken among the college students is on a rise. Just slice it, dip it and eat it. The fried version of chicken has always been a strong history among the college culture.
Do you ever remember where were you when you had first time tasted the hot rich sauce that was mixed along with butter dripping from the fried chicken wings? Surely those bucket full of chicken wings with smoky hot flavor would be an ideal choice for those late night cravings.
Waffle Fries: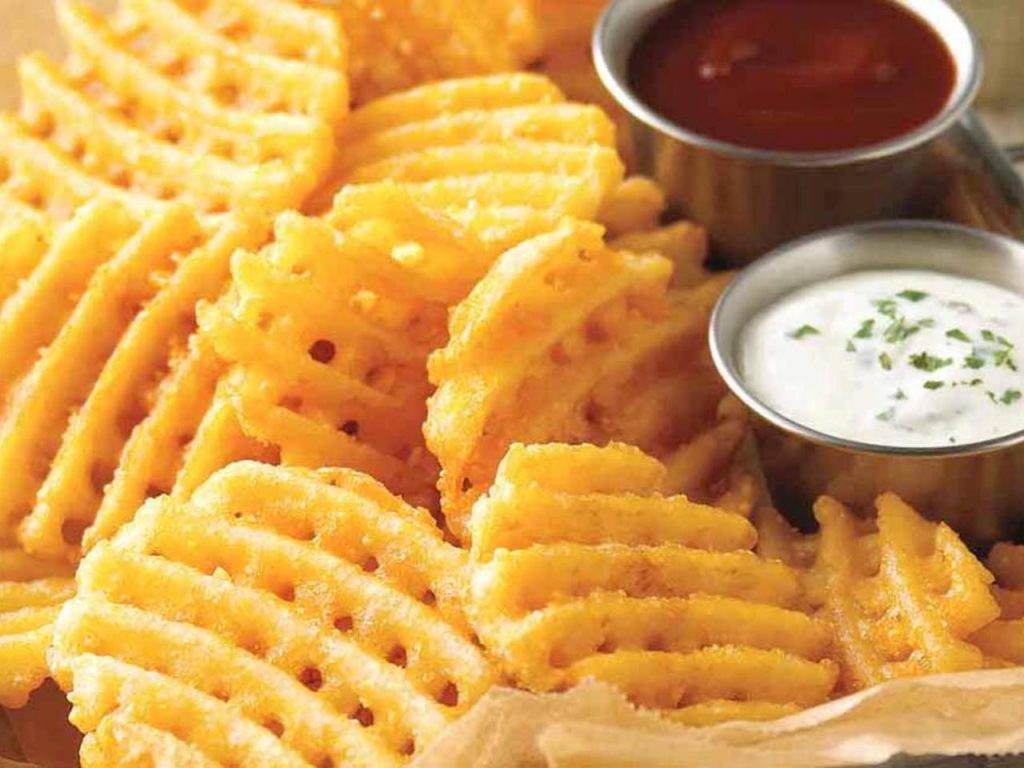 Apart from the pizza, the waffle fries are one of the most commonly ordered food by the college students to satisfy their food cravings. Surely, there is no second thought to it that waffle fries are delicious. Waffle fries are available in different thickness.
There are some which are super thin and have the similar characteristics of a potato chips. You can also keep it as an accompaniment with your favourite sauce. With every bite of waffle fries, one can experience the flavors and condiments it is blended with.
Frozen Yogurt: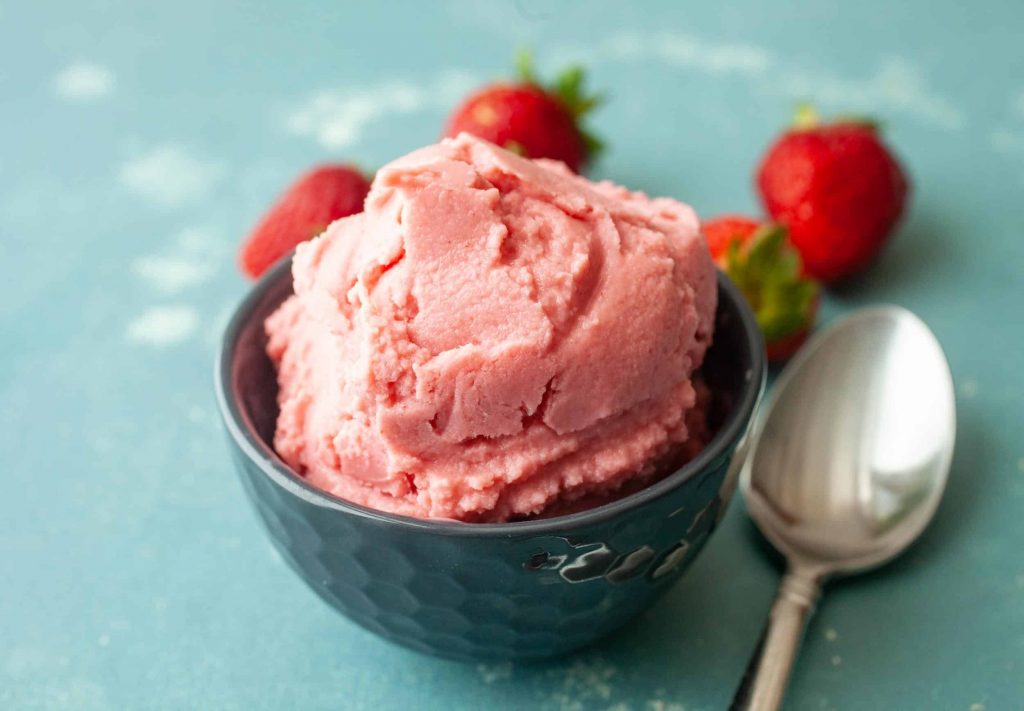 This particular food item was said to be the most ordered food item by the college students. One cannot deem it is as a healthy option but surely, it is the best option than the rest of the food items. There are also various toppings that one can order for. Hence a good option for satisfying your midnight cravings.
The above mentioned dishes are just 5 of the many other dishes ordered by the college students. Among the last minute rush to complete the project or revising a chapter for examination, a quick order of your favourite food would help in mugging that answer.